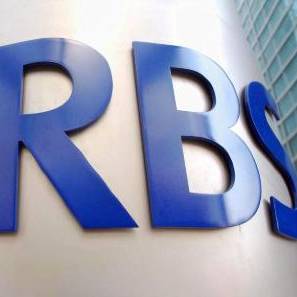 Taxpayer-backed Royal Bank of Scotland racked up more than £300 million worth of charges today as it counted the cost of an IT meltdown and two mis-selling scandals.
The 80% state-owned bank set aside £125 million for dealing with the fallout of the computer glitch that locked many RBS, NatWest and Ulster Bank customers out of their accounts.
It has promised to refund all charges for those hit, even for non-customers (see the RBS refunds MSE News story).
The group took a £135 million hit to cover the cost of payment protection insurance (PPI) mis-selling, bringing its total bill to £1.3 billion, while it took a £50 million charge to compensate small businesses that were mis-sold complex interest rate swaps.
The overall PPI bill across all banks now tops £10 billion.
The mounting provisions came as the bank, which has 30 million customers worldwide, unveiled a pre-tax loss of £1.5 billion, compared to a £794 million loss last year.
But RBS chief executive Stephen Hester says: "We have continued to make the bank safer and stronger as we clean up problems of the past."