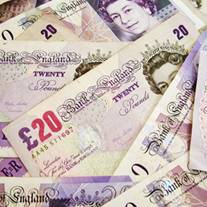 Chancellor George Osborne has cut the maximum amount you can save in a pension to get the full tax relief.
The annual limit will go down from £50,000 to £40,000 from April 2014.
However, this is an artificial figure, as you can carry forward any unused allowances of up to £50,000 a year from the previous three tax years, to make a much larger tax relief allowance.
If what you save is within the limit, you get any tax you've paid on that amount back, usually in the form of an extra deposit into your pension.
Osborne cut the annual maximum from £255,000 to £50,000 in April 2011.