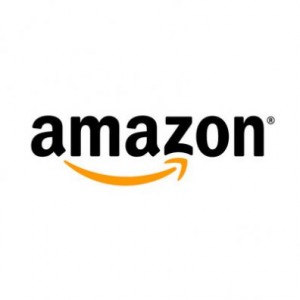 Sellers who use Amazon can now offer their goods for less on other websites, following an investigation by the Office of Fair Trading.

The OFT acted after concerns were raised that the rule could be leading to increased prices. (Our Amazon Discount Finder helps you get the most out of the site.)

It said the policy could be resulting in higher fees for selling items online, deterring new competitors, and directly affecting prices for consumers.

This means sellers on Amazon can offer offer goods for less to customers who buy directly from their own websites, for example.

Amazon's rule change applies across the European Union, and comes into force tomorrow. The OFT plans to end its investigation, which began last year, but says it will continue to monitor the situation.

The OFT's Cavendish Elithorn says: "As Amazon operates one of the UK's biggest e-commerce sites, the pricing on its website can have a wide impact on online prices offered to consumers elsewhere.

"We are pleased sellers are now completely free to set their prices as they wish, as this encourages price competition and ensures consumers can get the best possible deals."

The OFT has still not reached a decision as to whether Amazon had broken competition law with its policy.