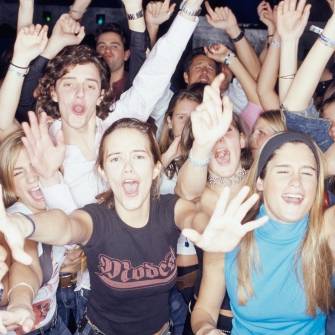 Theatre and concert-goers buying tickets from seven popular online sellers will soon see delivery and booking fees displayed upfront, following a crackdown on the industry.
Under rules set by the Advertising Standards Authority (ASA) last February, all additional compulsory ticket charges should be included in or alongside the advertised price (see the Ticket sellers targeted in crackdown MSE News story).
But campaign group Which? launched a Play Fair on Ticket Fees campaign last month after finding many sites are yet to comply with these rules.
Now Which? says seven ticket sites – BH Live Tickets, See Tickets, ATG Tickets, Ticketmaster, Stargreen, Ticket Soup and Ticket Web – have now all agreed to display compulsory charges at the beginning of the booking process.
One of the biggest sites, See Tickets, has put the changes into practice immediately and Ticket Soup says it will update its website this week.
Another of the bigger companies, ATG, has promised to do so by March.
Which? is working with the remaining four companies to get them to commit to a date for them to make these changes.
The consumer group is also calling on ticket companies to set fees at a "fair" level. It says some firms charge more than a third of the ticket's face value in compulsory fees, while others charge customers up to £2.50 to print tickets out at home or £3 to pick them up from the box office.
Ticket fees crackdown
The ASA says it's been conducting enforcement work since September to make sure ticket sellers are upfront about compulsory admin fees, and consumers aren't misled.
It's assessed 130 websites, including major ticket agents and London theatre websites, and has worked directly with 55 businesses to correct the pricing on their sites. It's now conducting the same exercise with regional theatre websites, where around half of 650 sites are being contacted to be bought into line.
An ASA spokesman says: "The ASA has met with a lot of success, including having meetings with and securing agreements from big players in the ticket agency sector, but there is still work to be done.
"Our compliance team is continuing to contact operators in this sector to raise awareness of the rules and we're taking action against those who don't stick to them."
Booking tips
If you're looking to buy gig or theatre tickets, it's best to check if you can purchase tickets in person at the venue's box office to avoid agency fees, or to book through the venue's own booking site.
If you're directed to an agency, always compare at least three different companies as prices vary widely between them.
If it's cheap theatre tickets you're after, see our Days Out Vouchers guide, which is regularly updated with the latest cut-price deals.