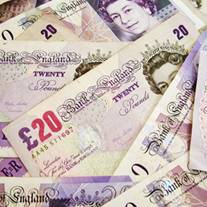 National insurance is to be simplified for people who are self-employed, Chancellor George Osborne announced in today's Budget.
Currently, most self-employed people will pay Class 2 contributions, a flat rate of £2.70 a week, and Class 4 contributions, which are paid as a percentage on annual profits.
Class 4 contributions are 9% on profits between £7,755 and £41,450, and a further 2% on profits over that amount.
However following a consultation announced during last year's Budget, the Government has today said that from April 2016 Class 2 payments will be included in self-assessment each year, so they won't have to be paid each week.