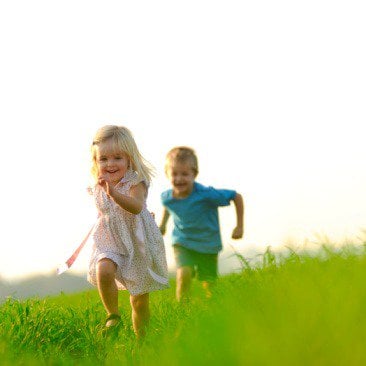 Over 50,000 separated parents in England, Scotland and Wales have been sent letters by the Government warning that they will face a charge for administering child maintenance payments unless they can reach an amicable agreement.
Between now and 2017, parents who have used the Child Support Agency (CSA) will be warned that their CSA arrangement will end, and advised how to put a new arrangement in place. (See our Childcare Costs guide for help boosting your budget.)
The changes come as a result of the CSA being abolished and replaced with the Child Maintenance Service (CMS). Under the new system, the parent who doesn't live with the child will now have to pay a 20% fee on their payments for using the service, with the other parent losing 4% of the money received.
So a non-resident parent using the CMS will pay £20 on top of every £100 of child support, while the parent living with the child will only get £96 of that sum.
The state-administered system will also involve a £20 charge to set up.
Parents can avoid fees if they agree
The Department for Work and Pensions (DWP) stresses that parents can avoid the charges by agreeing to pay each other directly, bypassing the state-run system. It adds that parents could pay a £20 charge to use the system to calculate payments, but then pay each other directly to avoid the continuing levies.
Steve Webb, the DWP mnister with responsibility for child maintenance reform, says: "The starting point of our child maintenance reforms is that the best outcomes for children will come when we can help and support separated parents to work things out between themselves.
"Where this is not possible, we will have a modernised and efficient system to help get the money flowing."
But single parent charity Gingerbread warns the change could lead to "unstable" arrangements.
Chief executive Fiona Weir says: "While many parents are able to agree private child maintenance arrangements, for many other parents this just isn't possible without Government help.
"We're very concerned that closing CSA cases and bringing in charges may deter some parents from making new child maintenance agreements or pressure single parents into unstable arrangements, and children will lose out on vital support."