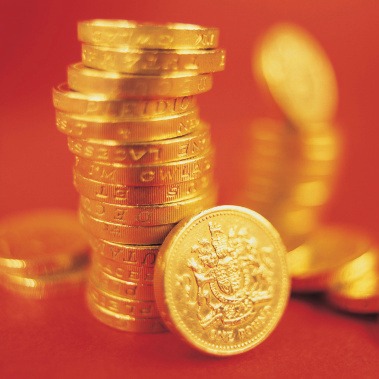 Plans for giant "pooled" pension schemes which could boost people's chances of getting a better retirement income have been unveiled in the Queen's Speech, while a 5p charge for plastic bags will also be introduced in England.
At today's state opening of Parliament, which marks the formal start of the parliamentary year, the Queen outlined the Government's agenda for the coming session. Key bills include:
The Private Pensions Bill: This will enable workers to join Dutch-style collective pension schemes. Precise details are yet to be revealed, but these schemes usually work by employers and workers contributing to a giant pool of assets. The economies of scale involved in managing one huge fund instead of lots of smaller pots can help to boost the eventual size of someone's pension because less money is eaten up by fees. A consultation is already under way and changes could be introduced from as early as 2016.


The Pension Tax Bill: This will abolish the requirement for pensioners to buy an annuity – a guaranteed income during retirement – from April 2015. So provided you're over 55, you'll be able to take as much of your pension as you like, when you like – though drawdowns above the tax-free 25% will be taxed as a regular income. See the Radical pension reforms MSE News story for more on this.


Childcare Payments Bill: Working families will get a tax-free childcare allowance worth £2,000 a year per child from autumn 2015. See the New Tax-Free Childcare scheme boosted MSE News story for more on how this will work.
The Queen's Speech also confirmed that every child in reception, year 1 and year 2 in state-funded schools in England will receive free school meals from September 2014.
New anti-litter measures meanwhile, will extend the 5p charge for single-use plastic bags to England from October 2015. It's already in operation in Wales and Northern Ireland, while Scotland is expected to introduce a similar charge later this year.
The speech reaffirmed the Government's intention to press ahead with reductions in the state deficit and to "continue to cut taxes in order to increase people's financial security". It also brought forward controversial changes to the Charter for Budget Responsibility which will require all future governments to "spend taxpayers' money responsibly".
For a full round-up of what today's speech means for you, see the Government's The Queen's Speech 2014 document.
Additional reporting by the Press Association.