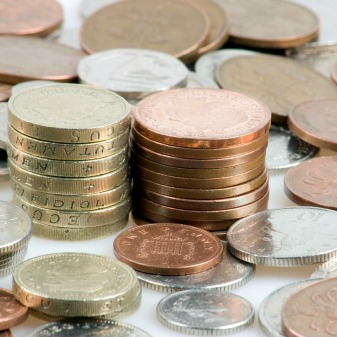 The estimated 35,000 workers receiving the Living Wage will get a boost next year when it increases by 20p/hour to £7.85/hour, it was announced today.
The London Living Wage, for those working in the capital, will see a bigger increase, rising by 35p/hour to take it to £9.15/hour. (See MoneySavingExpert.com's Budget Planner guide for help cutting costs)
Companies opting to pay the Living Wage should implement the rise within six months and employees should receive the new rate by 1 May 2015.
The living wages for London and for those outside the capital are set independently each year according to the basic cost of living.
The rate outside London is calculated by the Centre for Research in Social Policy at Loughborough University, while the London Living Wage rate is calculated by the Greater London Authority's Living Wage Unit.
Employers choose to pay the rate voluntarily and it's higher than the minimum wage, which currently stands at £6.50 for adults.
The number of employers who have signed up to pay the Living Wage has more than doubled this year to over 1,000, including 18 in the FTSE 100, such as Standard Life and Canary Wharf Group.
The number of companies paying the London Living Wage has also doubled in the past 12 months to more than 400.
Rhys Moore, director of the Living Wage Foundation, says: "The Living Wage is an independent calculation that reflects the real cost of living, rewarding a hard day's work with a fair day's pay."