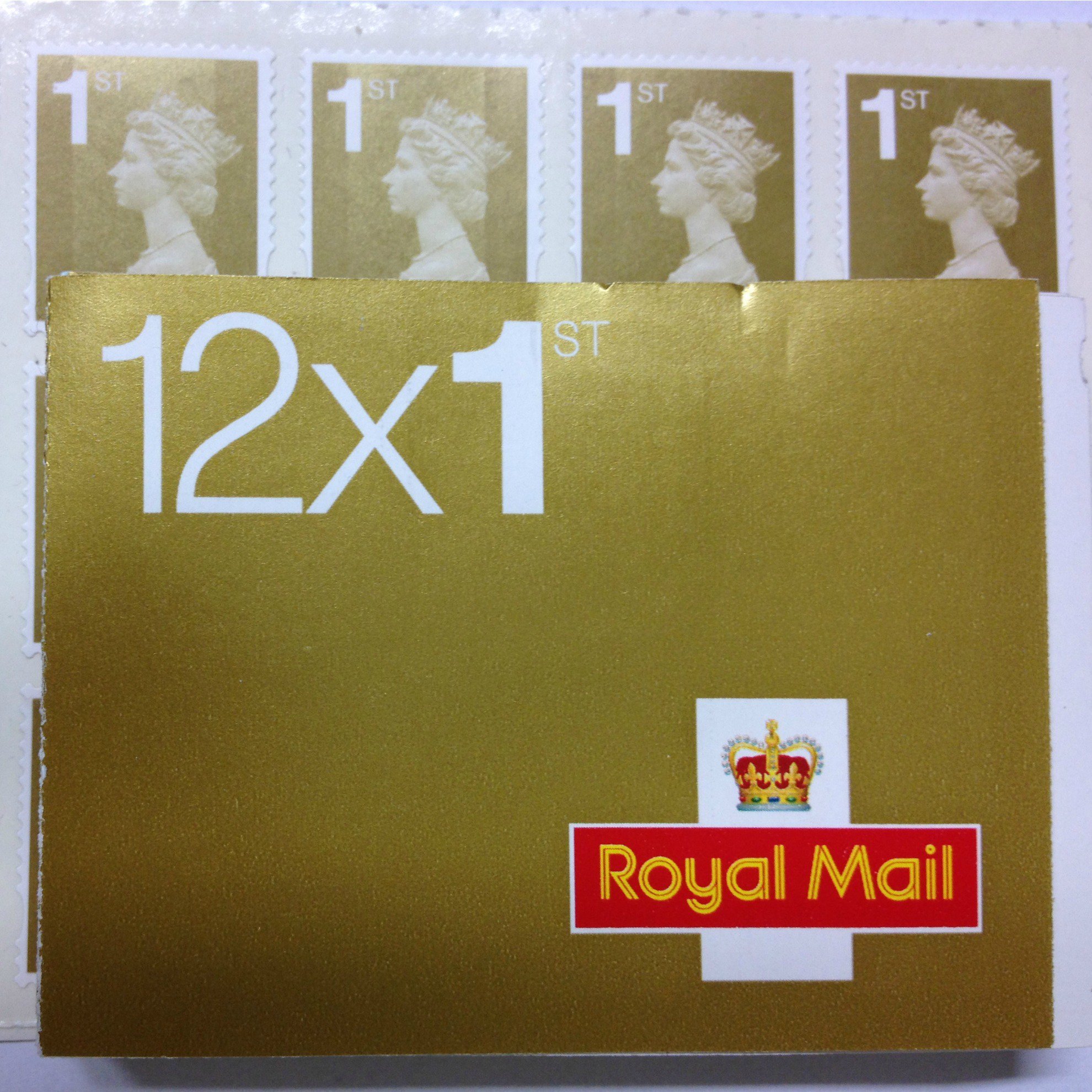 The price of both first and second class stamps will rise by 1p from the end of March, the Royal Mail has announced today, but you can beat the hike by buying now.
The increase will take effect on 30 March, a year after the last stamp prices rise, and will take the price of a first class stamp to 63p and the price of a second class stamp to 54p.
A large letter first class stamp (weighing up to 100g) will rise by 2p to 95p, while a large letter second class stamp will go up by 1p to 74p.
Some other prices are also changing from this date, such as the cost of sending a parcel – some will fall, while others will rise, so check if you can save by sending now. Royal Mail confirms that so long as stamps say "1st" or "2nd" rather than a price, they remain valid if you buy them now and use them after 30 March.
So stock up now if you're planning to send out wedding invites or if you plan to send Christmas cards later in the year to avoid paying more once price rises kick in.
A Royal Mail spokesperson says: "We have thought carefully about the impact on our customers and our own business before deciding to increase our stamped letter prices. We recognise how difficult it has been for householders and businesses in the recent tough economic conditions.
"Royal Mail's stamp prices remain among the best value in Europe. The UK also has the highest quality specification of any major European country."