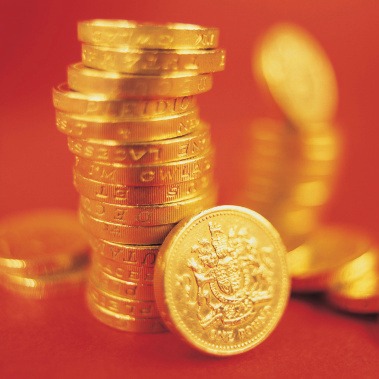 Update: 1 April, 12.01pm: Sadly this loophole closed at noon today.
The new tax year begins in less than a week, but a loophole uncovered by MoneySavingExpert.com enables you to get out of paying any income tax on next year's earnings. However you need to act by midday today due to registration for the new tax year.
The way the tax loophole works is complicated, and it varies slightly depending on the amount you earn each year.
So to help our users calculate the best way to use it for their circumstances, simply enter your salary in the calculator below and it will give you a bespoke guide on how to ensure you don't pay any income tax in 2015/16.
However be warned that the Treasury has told us it's aware of this loophole and it will be closing it at noon today, so you need to be quick to use it.
Is it morally right to use this loophole?
Martin Lewis, creator of MoneySavingExpert.com, says: "This is totally legal, so it's clearly not tax evasion. However there is always a moral question on these things as to whether it is just good tax planning or avoidance.
"Ultimately we took the decision that it would be wrong not to provide you with the option, so that you can make the decision for yourself."
It's important to understand how income tax works first
Most of us have a 'personal allowance', which is the amount we can earn without paying any income tax..
The current standard personal allowance for under-65s earning less than £100,000 a year is £10,000 – this will rise to £10,600 from 6 April this year. Anything you earn above this is taxed at 20% for basic rate payers, 40% for higher rate payers, and 45% for additional rate payers.
See our Tax Rates guide for a full break down of what the taxman gets and our income tax calculator to see your standard take home pay for next year (if you don't use this loophole).

It's also always worth ensuring your tax code is correct – our tax code calculator will give you a steer on this.
Use our tax-free loophole calculator
It's important to understand that this is just a ready-reckoner, but enter your salary into the calculator below by 12pm today to find out how you can get out of paying any income tax in the next financial year.

(If you put an amount below the tax threshold into the calculator, it still calculates the loophole for you, but it's irrelevant.)
Tax Free Calculator
What is your expected annual income:
£
To pay no tax next year...

EASY! Earn less than £10,600
Thanks for trying our special calculator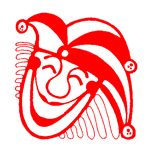 'Happy April Fool's to you...
even MSE can't beat the taxman!'