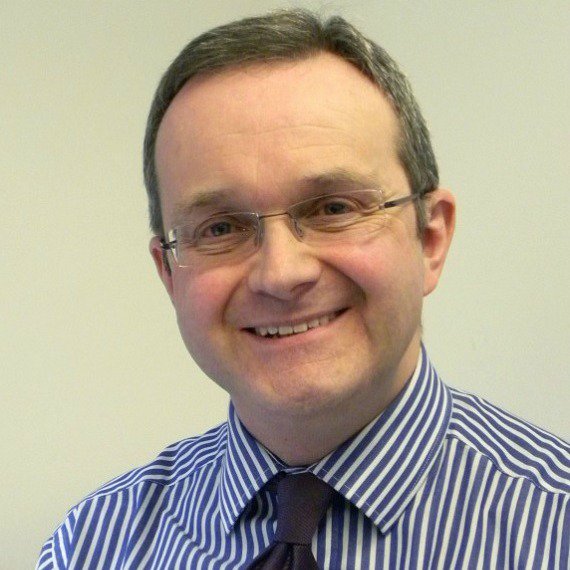 With temperatures forecast to plummet, Simon Hopkins, chief executive of charity Turn2us, explains why it's today launched a campaign to raise awareness of the financial support available to those struggling to pay their energy bills. Views do not necessarily reflect those of MoneySavingExpert.
"Energy bills are now one of the biggest costs for us. It's impossible for us to have the heating on as much as we need, and there are occasions when we go without other essentials to pay for heating and vice versa."
As a charity supporting people in financial hardship, we hear stories like these every day. Millions of families across the UK are struggling to pay their energy bills and keep their homes warm, and are often forced to go without food and other essentials.
Our new research has revealed that one in two low income households are struggling with energy costs, despite being in work. Shockingly, of those struggling, nearly half (48%) have done so for more than a year.
With colder weather around the corner, a huge 71% feel they will have to cut back on or not use their heating, and nearly two in five (37%) anticipate these costs will cause further stress and worry in the coming months.
This is a problem that affects a wide range of people, and alongside working households, many others will suffer this winter. That's why we've launched our 'No Cold Homes' campaign, to help more people who are unable to afford to heat their homes.
With our research showing that only 12% of those who are struggling have told their energy supplier, and that three-quarters have not checked their eligibility for welfare benefits in the last twelve months, we want to raise awareness of the financial support available.
If you're worried about your energy costs this winter, you can use our free tools and information on our No Cold Homes campaign website and follow these steps:
Do a benefits calculation – You could be entitled to welfare benefits and tax credits – additional income to help you manage your energy costs. Try our free and easy to use Benefits Calculator to check your entitlements.


Search for charitable grants – You could be eligible for financial help and other support from a charitable fund, depending on where you live, your background and circumstances. Our Grants Search has over 3,000 charitable funds and shows you which ones you could be eligible for and how to apply.


Find further help – Our No Cold Homes campaign website also includes information on other schemes that may be able to help. This includes help from your energy company, details of the Warm Home Discount, winter fuel payments and cold weather payments, as well as help for energy bill debts.
You can also join MoneySavingExpert.com's Cheap Energy Club to check you're on the best energy tariff and to switch your energy supplier if you find a cheaper deal.
We hope that through our No Cold Homes campaign we can help more people to find support that could make all the difference this winter.