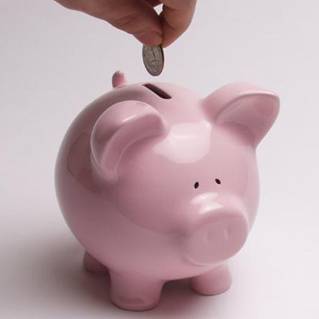 Government-backed savings provider NS&I has today closed applications to new customers for its five-year children's bonds, though hundreds of thousands of existing accounts can still be renewed at maturity if the child is under 16.
The account, which pays 2% AER tax-free interest fixed for five years on up to £3,000, can now only be opened as a renewal of an existing bond when it matures at the end of its term. As of March 2017, there were almost 840,000 children's bonds open with a collective £500 million saved.
It could previously be opened by the parent, grandparent or guardian of any child under 16. We've asked NS&I if there are any plans to remove the option to renew maturing accounts, and it says it reviews all its products regularly, and will update customers if there are any changes.
The closure to new customers follows NS&I's launch last month of a junior ISA paying 2% AER variable interest. This can be beaten by the top cash junior ISAs, which pay up to 3.25%.
Rather than being a bank, NS&I is backed by the Treasury. This means you get 100% safety for your cash, rather than the usual £85,000 protection that comes with the Financial Services Compensation Scheme.
What other savings options are there for my child?
As well as junior ISAs, if they can put something away each month, it's possible to earn up to 4% interest with a children's regular saver account – Saffron Building Society and Halifax pay this rate.
Older children aged 11 or over could also open a current account which pays 3% on £300 to £2,000 with Santander, while the top easy-access kids' savings accounts all pay 2% or more, so likely beat the NS&I children's bond anyway as long as you don't want to lock the money away.
For full options and more info, see our Children's Savings guide.