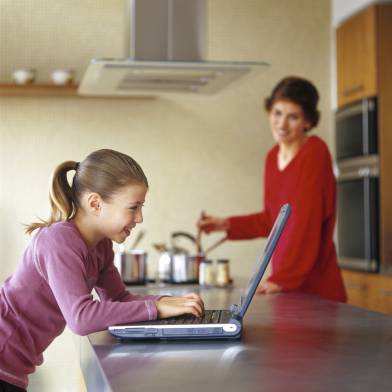 Plans to end the Government's Childcare Vouchers scheme will be delayed by six months, ministers have announced.
The scheme - which is operated through employers and allows you to pay for childcare from your pre-tax salary - was supposed to close to new entrants on 5 April this year.
But in a debate in the House of Commons yesterday, Education Secretary Damian Hinds made the concession to extend the scheme by six months.
Childcare vouchers are being replaced by an alternative system called Tax-Free Childcare, but this scheme has suffered a succession of problems, including website issues.
The exact date on which the Childcare Vouchers scheme will now close to new applicants has not been announced yet, but it's expected it'll be around October.
For full info on how the scheme works, and the pros and cons, see our Childcare Vouchers guide.
What are childcare vouchers?
Childcare vouchers can save many parents with kids aged up to 15 (16 if they're disabled) over £1,000 a year on childcare as they allow you to pay for childcare out of your pre-tax and national insurance income.
They are only available through your employer, but lots of companies sign up to the scheme. The vouchers can be used to pay for childcare including nurseries, childminders and after-school clubs.
How to apply for childcare vouchers
The process will vary depending on who you work for. Yet in short, you need to:
Ask your HR department if they offer childcare vouchers.
If they do, you'll need to complete a salary sacrifice agreement. Your employer will help you do this. If you're on basic-rate tax, it works something like this...

You give up £1,000 of PRE-TAX salary in exchange for £1,000 of childcare vouchers. As you would have paid tax and National Insurance on that salary though, it would only have been worth £700ish in your pocket. So by exchanging salary for vouchers, you're about £300 better off.

After your application has been submitted to your employer, it will reduce your salary in the next payroll by the requested amount and arrange for vouchers to be provided to you.
Additional reporting by Press Association