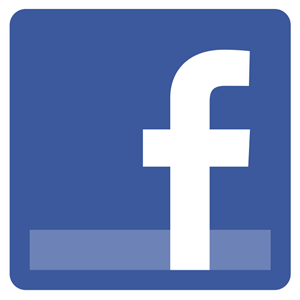 Facebook has said a software bug made some private posts public for as many as 14 million users over several days in May.
The social media site says the problem is now fixed, and that the bug only affected posts made during that time period, not previous posts.
The company said on Thursday that the bug automatically suggested that users make new posts public between 18 May and 27 May, even if they had previously restricted them to "friends only" or another private setting.
If you were affected by the issue, when you next log in to Facebook you'll receive a notification asking you to "review your posts", so you can delete them, or change the audience - though Facebook has already reverted the privacy settings on these posts to what you originally requested.
We don't know how many of the Facebook users affected are in the UK - we've asked Facebook this and will update this story when we know more.
See our MSE blog Check your Facebook settings NOW – it's likely you're allowing third-party applications to access your data if you're worried about who has access to your information.
What does Facebook say?
Erin Egan, Facebook's chief privacy officer, said: "This bug occurred as we were building a new way to share featured items on your profile, like a photo. Since these featured items are public, the suggested audience for all new posts – not just these items – was set to public.
"The problem has been fixed, and for anyone affected, we changed the audience back to what they'd been using before.
"Out of an abundance of caution we are letting anyone affected know today and asking them to review Facebook posts they made during that time. If you posted publicly, you'll see a notification when you log in that leads to a page with more information – including a review of posts during this period."