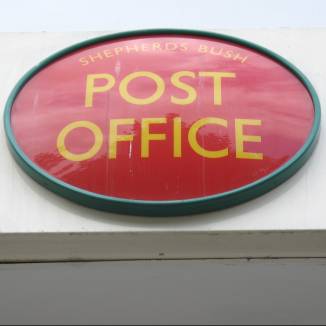 The Post Office has today launched a market-leading easy-access savings account paying 1.33% interest.
The Post Office Online Saver offers the highest easy-access rate we've seen since February. The account allows unlimited withdrawals and can be opened with just £1.
At 1.33% AER variable (including a 1.08% bonus for 12 months), the account pays 0.03 percentage points more than the next best rate at 1.3% - which is available from four different providers: Shawbrook, Sainsbury's, Coventry Building Society and Virgin Money.
For more on these accounts and how they differ from one another, see our easy-access savings guide.
You can earn more by locking away cash or opening a bank account
While the new Post Office account offers the best easy-access deal, it's possible to earn boosted rates if you're happy to lock away your cash in a fixed savings account instead.
Currently, the top one-year fix is from Atom Bank at 2.05% AER, followed by Secure Trust Bank at 1.88%. For more details, including longer fixes paying up to 2.66%, see our fixed savings best-buys.
Alternatively, if you're happy to open a current account, it's possible to earn up to 5% on your savings.
Those accepted for the Nationwide FlexDirect account can earn 5% for a year on up to £2,500, while its linked regular also pays 5% and you can drip-feed in up to £250 per month.
Alternatively, Tesco Bank pays 3% guaranteed until April 2019 on up to £3,000 via its current account, and you can open two of them. For more on these accounts and others, see Current Account savings.