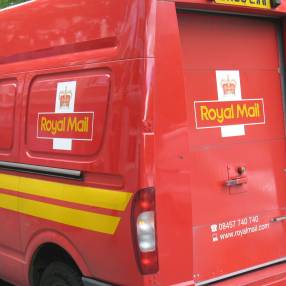 Royal Mail is trialling postboxes which are big enough for you to post parcels.
Thirty postboxes, which allow prepaid parcels to be posted in the same way as letters, will be tested in Leicester and Northampton until 5 November 2018.
Royal Mail says the new design represents the "first potential major change of use" for the postbox in the last 160 years.
See our Cheap Parcel Delivery guide for tips on how to save.
How will the new postboxes work?
Royal Mail is repurposing existing business postboxes for franked mail for the trial. These have a wider opening than traditional postboxes and are designed to make mailing larger items secure.
Before using the new trial postboxes, parcels must be paid for online using Royal Mail's Click & Drop service. This can be used by consumers, online sellers and business customers.
To use Click & Drop you simply need to fill in the recipient's and sender's details, select a parcel size and weight, choose a postal service and pay by card or PayPal. You're then given a label to print at home and stick to your parcel before you post it.
During the trial, there will be 17 parcel postboxes in Northampton and 13 in Leicester. At the end of the trial, Royal Mail will review feedback from consumers and look at how much the parcel postboxes have been used to make a decision on whether or not to introduce them in other locations across the UK. Here's what they will look like: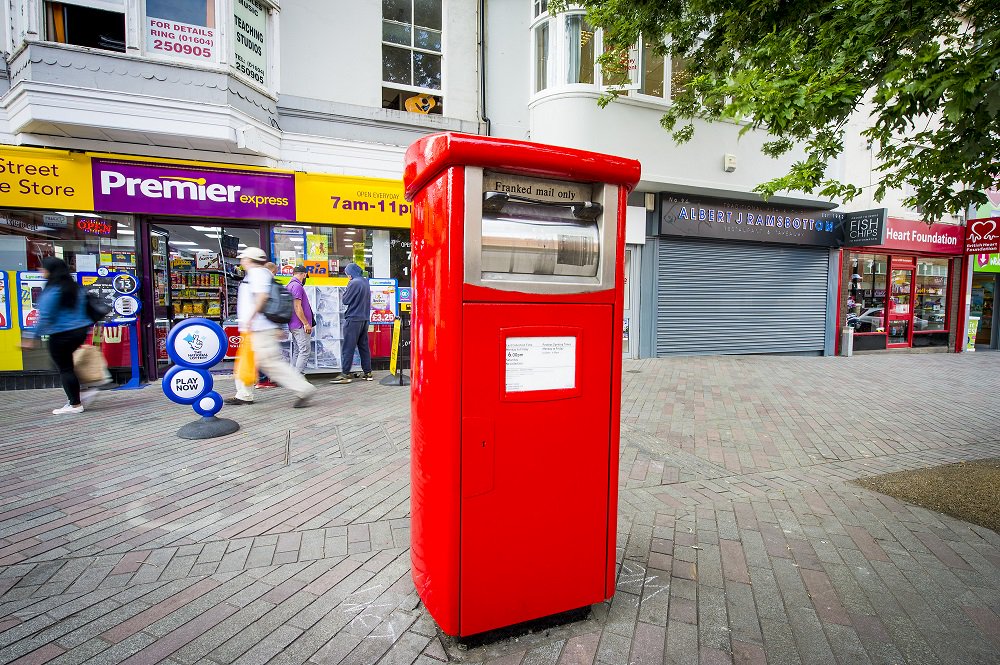 'Aimed at giving more flexibility to online sellers'
A Royal Mail spokesperson said: "The trial of parcel postboxes is one of the many ways we at Royal Mail are looking to make the lives of customers easier, giving them more options that suit how they want to do business.
"The trial is aimed at giving more flexibility to online sellers who might be running a business in their spare time and not keeping regular office hours."