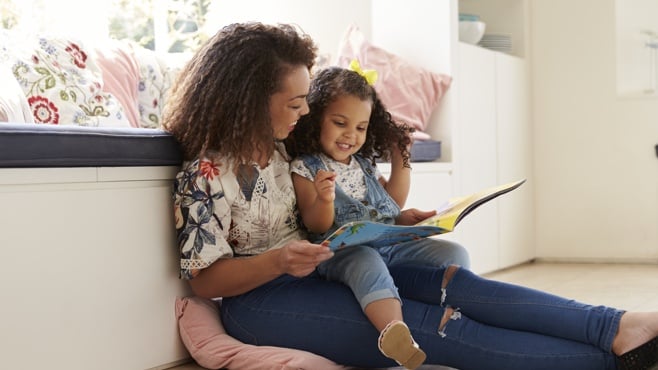 Child Trust Funds
Should you transfer to a junior ISA?
Child Trust Funds (CTFs) were offered between 2002 and 2011. If your child has got one, you can now add up to £9,000 a year to it, or you can convert it into a junior ISA (JISA). This guide takes you through the rules, how to find lost accounts, plus whether you should transfer into a JISA.
This guide's for those looking after after a younger child's CTF. If you've just turned 18 (or your child's just turned 18), see our What to do with a maturing CTF blog.
Other top MSE savings guides...
Junior ISAs: These have replaced CTFs for kids born since 2011
Children's Savings: Educate your kids to save
Top Savings: Find the best-buy easy-access and fixed-rate deals
Cash ISAs: Save in an account that's ALWAYS tax-free

For all the latest deals, guides and loopholes simply sign up today - it's spam free!
What is a Child Trust Fund? Plus six top need-to-knows
Child Trust Funds (CTFs) are tax-free savings accounts that were available for kids born between 1 September 2002 and 2 January 2011. Kids got free cash vouchers of up to £250 (or £500 if you were on a low income) from the state to be added to their Child Trust Fund.
Child Trust Funds are no longer available to new account holders as they were replaced by junior ISAs in 2011. But anyone who still holds a CTF is able to keep paying in and can switch to a new top rate at any time, just like normal savings.

For all the latest deals, guides and loopholes simply sign up today - it's spam free!
Top Child Trust Funds for switching
When it comes to Child Trust Funds these days, options are limited and rates are low. If you've already got one and want to keep it, check the rate you're getting against the account below to see if you could earn more by switching. We've only been able to find one Child Trust Fund account that can be opened by all - from Skipton Building Society.
We've listed details of that account below, though it's worth repeating again – you can get a much better rate (up to 2.95%) by transferring to a junior ISA instead.