Credit Scores
Bust myths & improve your score
Get Our Free Money Tips Email!
For all the latest deals, guides and loopholes - join the 12m who get it. Don't miss out

Martin and Amy | Edited by Johanna
Updated March 2018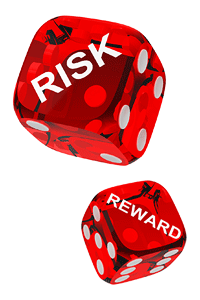 Everyone should take time to manage and boost their credit score. It's no longer just about whether you can get mortgages, credit cards and loans, it can also affect mobile phone contracts, monthly car insurance, bank accounts and more.
Yet in the UK, credit ratings are shrouded in myths. This is a guide to everything you need to know about credit checks and crucially, how to boost your credit score – so you're likely to be accepted for products & get the best rates too. PLUS our revolutionary free MoneySavingExpert.com Credit Club gives you a free Experian Credit Score and explains what it means in the real world.
We've got another guide if you're looking for how to check your credit report for free.
What is a credit rating? Plus nine other things you need to know...
The world of credit ratings is rife with misinformation and misunderstanding – even some national newspapers have got it wrong on occasion. Much of it's because lenders don't want it understood, and credit reference agencies want you to think it works a certain way so they can sell you extra products based on your fear.
Here's what you really need to know to debunk the myths...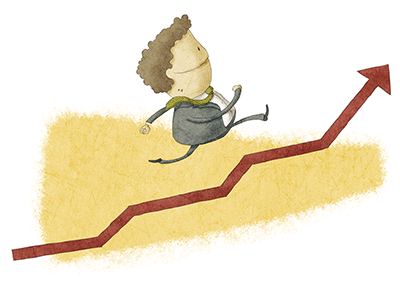 27 tips to boost your credit rating
Each lender scores you differently, so this is more art than science, especially because lenders are tight-lipped about what they're looking for. Yet there are practical things you can do that should help both reduce credit scoring and fraud scoring rejection.
PS. Have you just jumped here and ignored the 'how credit scoring works' bit above? If you can, it's worth reading that first. Knowing how the system works is the best way to boost your score.