Credit Scores
Bust myths & improve your score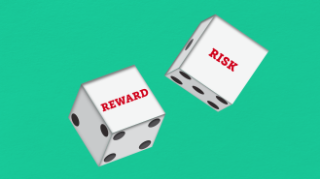 Everyone should take time to manage and boost their credit score. It's no longer just about whether you can get mortgages, credit cards and loans, it can also affect mobile phone contracts, monthly car insurance, bank accounts and more.
Yet in the UK, credit ratings are shrouded in myths. This is a guide to everything you need to know about credit checks and crucially, how to boost your credit score – so you're likely to be accepted for products & get the best rates too.
PLUS our revolutionary free MoneySavingExpert.com Credit Club gives you a free Experian Credit Score and explains what it means in the real world.
We've got another guide if you're looking for how to check your credit report for free.

Join the MSE Forum Discussion