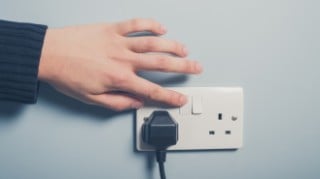 Energy mythbusting
Spend less on gas and electricity
The energy market is in crisis – even after the Government's intervention to lower unit rates on gas and electricity. Using less is one of the only ways to save right now, and there are obvious ways to do this, such as wearing jumpers and turning lights off. But this guide aims to crack the less obvious energy conundrums, including whether it's cheaper to keep your heating on low all day, and whether painting your radiators black can help.

In this guide, we debunk 20 energy saving conundrums.
Household energy saving tool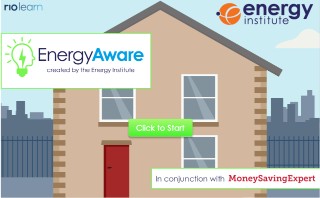 Use our interactive tool to help you cut your energy use and save £100s. You can click around a virtual house to find out how much things cost to run, as well as the simple changes you can make to save big on bills.
Energy saving tips 'n' tricks (and how we've answered 'em)
We've answered the questions we can below, but as we are experts on MoneySaving, not the intricate science behind using less energy, on the more techy questions we've sought advice from the specialists at the Energy Saving Trust, and consulted other experts – including British Gas and an independent plumber – while also finding out what MoneySavers on Facebook, Twitter and the MSE Forum have to say.
As is often the case in the world of science, not everyone agrees on every point so there isn't always a definitive answer, but these tips will at least help you make an informed decision.
Here are the key questions you asked, with their answers below.
Have your say in our forum!