Build Your Credit History
A how-to for students and young people
Get Our Free Money Tips Email!
For all the latest deals, guides and loopholes - join the 12m who get it. Don't miss out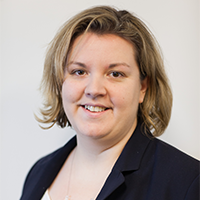 Updated June 2018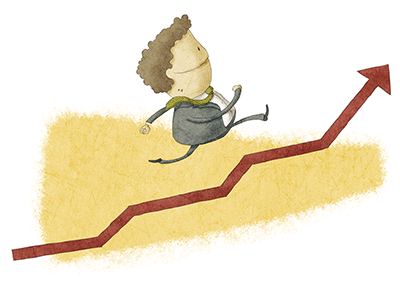 Credit scoring's about predicting future behaviour based on your past. So if you have no past, this can cause you to be rejected for a loan, mortgage, bank account, mobile phone contract or energy tariff. We reveal how to get climbing the credit rating ladder to bag the best products.
While the rest of this guide is primarily for newbies to the world of credit, see our Credit Scoring guide to boost your chances of getting accepted if you've already got going.
14 tips to build a credit history, including...
The 14 things you need to know to build your credit history
Debt is like fire. Used right it's a powerful tool, but used wrong it burns. The aim of this article is not to encourage you to go out and borrow, but because having a decent credit history helps you get other credit later on. A good history can also be the difference between cheap and expensive rates. So the earlier you start the better.
The MSE Credit Club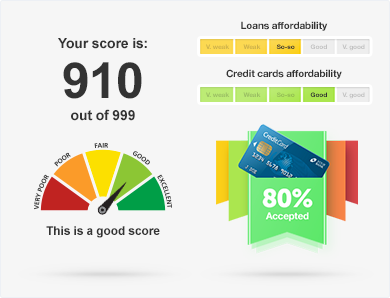 We've launched our revolutionary, new, free MoneySavingExpert.com Credit Club - a brand new way to keep a track of your credit record. You can sign up here and please give us feedback on it. Here are the six things it does:
Free Experian Credit Report – your credit accounts and how you've managed them.
Free Experian Credit Score – how lenders rate your past credit behaviour.
MSE Affordability Score – how lenders assess if you can afford a product.
Your Credit Hit Rate – how likely you actually are to be accepted when you apply.
Credit Card & Loan Eligibility Calcs – what your odds are of getting specific top deals.

How to improve your credit profile – we show where your profile's strong and weak, and how to improve it.

These tips will help you build a credit history from scratch, but there's much more to know once you've got several energy, credit card and loan accounts. For a full rundown of what you need to know, see our Credit Scores guide.