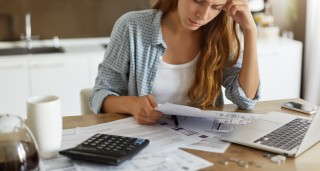 Short-term and payday loans
How best to borrow small amounts for a few months
Payday loans are a financial nightmare, and you should avoid them entirely if possible. This guide explains alternative (and much cheaper) ways to borrow, and – if a payday loan is the only answer – what to watch out for.
If you're currently in financial hardship, see our Debt Problems guide for what to do and where to get help.


What is a short-term or payday loan?