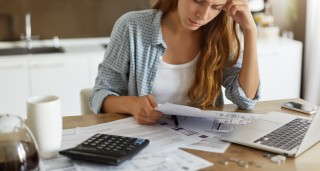 Short-term and payday loans
How best to borrow small amounts for a few months
Payday loans are a financial nightmare, and you should avoid them entirely if possible. This guide explains alternative (and much cheaper) ways to borrow, and – if a payday loan is the only answer – what to watch out for.
If you have an existing payday loan, and you're struggling to meet payments due to the effects of coronavirus on your income, you can apply for a one month payment holiday any time before 31 March 2021. See our Coronavirus Finance and Bills Help guide for more information.
If you're currently in financial hardship, see our Debt Problems guide for what to do and where to get help.

What is a short-term or payday loan?