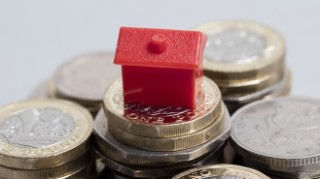 How much can I afford to borrow?
How salary & deposit affect how much you can get
This guide will help you work out how much you're likely to be able to borrow for your mortgage and how much you'll need as a deposit. Your income and the size of your deposit (or equity, if you're remortgaging) both have a fundamental impact on the amount you can borrow and what rate you'll get.