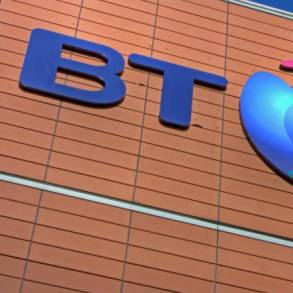 BT has prompted fury after upping many of its charges just days after boasting that it made some calls to costly 0870 numbers free.
The UK's largest telecoms provider has raised its call set-up fee from 6.85p to 8p which applies to all calls other than those within your inclusive minutes package or when dialing a freephone number.
In addition, from April 1, it will increase the fee on its standard line rental package by £1.00 a month to £12.50. Other call plans will also rise in price. The cost of most daytime calls to landlines is rising from 3.91p to 4.5p per minute at the same time.
The existing Friends and Family scheme, which gave discounts on your favourite numbers, is being revamped on April 1. Instead, BT will offer discounted calls to mobiles and international numbers.
The Friends and Family Mobile service costs £1.50 a month, though it is free if you sign a 12-month contract, if you have the Mobile Saver deal or the Unlimited Anytime Plan. All mobile calls will cost 7p per minute.
The Friends and Family International tariff costs £1 per month if you don't commit for a year or unless you already have its International Saver product, in which case the fee is waived. Call costs vary by destination.
Earlier this month, BT began including calls to expensive 0870 and 0845 calls within inclusive minute allowances.
Martin Lewis, founder of MoneySavingExpert.com, says: "BT shouted load on 0870 numbers but where it gives with one hand it takes away with 100 others. Ultimately, BT has not been particularly competitive and this above-inflation price increase when everyone else is cutting prices is an example that not much has changed."
BT will make some small price cuts, including a further 2p per month drop in price if you switch from a paper-based to online account from April 1. You currently get a £1.23 discount but will soon get a £1.25 reduction.
BT says: "We are giving more than £200m worth of price cuts back to customers."