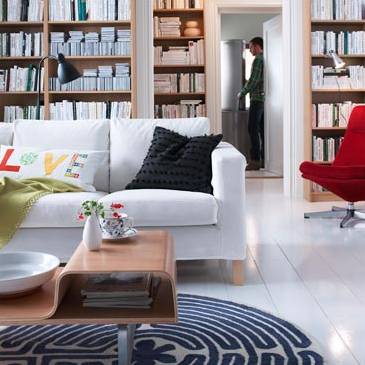 House prices fell in April, putting a dampener on homeowners' hopes that the slump in values may have ended.
The Nationwide Building Society house price index shows a 0.4% monthly drop in April, compared to a 0.9% rise in March.
However, the Halifax and Land Registry indices indicated a fall in March, though the 0.4% drop registered by the Land Registry compares to a sharper 2% fall in February. Neither have yet published figures for April.
Between December and February, the Nationwide index showed an approximate 2% fall.
Therefore, despite the three indicators offering different snapshots, there is evidence that the overall pace of decline is slowing.
Typical prices are down 15% over the past year, according to Nationwide, while the average cost of a home stands at £151,900.
Dan Plant, money analyst at MoneySavingExpert.com, says: "Whether falling house prices are good or bad news depends on your circumstances. Anyone needing to remortgage or sell their home could struggle if the equity they hold has diminished.
"However, first time buyers looking to get on the property ladder will pay less for a new home and are likely to need a smaller deposit to bag a decent mortgage rate."
Nationwide chief economist Fionnuala Earley says: "The fall reverses some of the rise seen in March, but is in line with our expectations, given the current economic conditions."