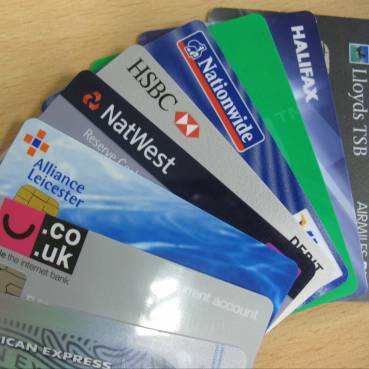 The word 'stoozing' could soon find itself in the dictionary.
It is used to describe borrowing cash on credit cards at low rates and saving it in high-interest accounts to make a profit (see the MSE Stoozing guide).
But we've heard a whisper the Oxford English Corpus (the two billion word research body behind the Oxford English Dictionary) is considering whether the phrase could soon become an official term (see Martin's stoozing blog).
TV word guru Suzie Dent, who has links with the OED, says: "It's confirmed the OED has a file on it which means it will be considered for inclusion each time a new edition of any current English dictionary is prepared."
The practice makes some 'stoozers' £100s each year but they have faced difficulties in recent years as lenders caught on and tightened their terms.
Stoozing can hit your credit score, so it's important for those thinking of having a go to spread their card applications out.
Will it look like this?
Stooze – verb. To borrow money at cheap rates to then save in high-interest accounts. See also stoozer n. stoozable adj. stooztastic adj.
Further reading/Key links