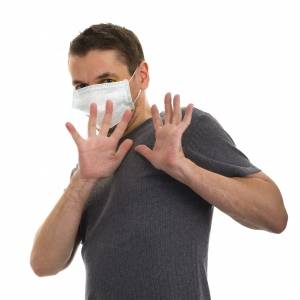 New guidance to protect consumers buying insurance online was published today.
It aims to ensure people buying general insurance, such as home and motor cover, online are able to identify the best policy for them (see the Car Insurance and Cheap Home Insurance guides).
Under the guidance, comparison websites, insurers and brokers selling cover online must enable people to review the key features of their policy before they commit to buying it.
The direction has been developed by the Association of British Insurers (ABI), consumer group Which? and a number of insurance comparison websites.
The level of any voluntary or compulsory excess must also be prominently displayed and clearly explained, while it should also be made clear what level of cover is provided as standard, and what policy features are being sold as add-ons.
If companies cannot offer a quote to consumers, they should direct them to an alternative provider, such as a specialist insurer.
Most buy online
More than two-thirds of people now buy their motor insurance online, but consumer groups have expressed concerns about the way some policies are sold.
In some cases, high excesses are used to reduce the premium, although this has not always been made clear to consumers when they are comparing policies.
There have also been concerns that it is difficult for people to compare policies on anything other than price, as the full details of what is covered are not always clear until after the policy has been purchased.
Nick Starling, the ABI's director of general insurance and health, says: "Using the internet can enable consumers to get the best policy at the most competitive price.
"But the ease and speed of going online must be balanced with ensuring that people understand the terms, conditions and cover of the policies they are comparing.
"These guidelines will help ensure that customers get the best possible deal when buying general insurance products online, and we urge all online insurance providers to adopt them without delay."
Further reading/Key links
Cheap cover: Car Insurance, Home Insurance