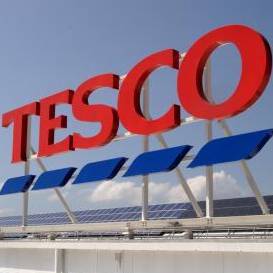 Tesco Clubcard holders can download an iPhone app which acts as a substitute to taking your loyalty card to the store.
You download the free app, enter your name and Clubcard number, and it then becomes a barcode that you scan at the till instead of the plastic itself to earn points (see the Tesco Clubcard guide).
The app, launched over the weekend, can be used in most Tesco stores, other than the few outlets where it is not possible to scan in a Clubcard barcode.
Your membership number must start 634004, but this applies to most holders.
Further features
Tesco says, at present, you cannot load your Clubcard number from a Clubcard credit card into the app, but this is likely to change in six to eight weeks.
It plans to introduce similar apps for Blackberry and Nokia phones but doesn't say when that may happen.
You will soon be able to scan in Clubcard vouchers that earn you additional points using the app. Again, timescales are unkonwn.
Make the most of your Clubcard
For every £1 you spend at Tesco, you get two Clubcard points. Each point is worth 1p to spend in store so 200 points are worth £2.
However, if you trade your vouchers for Tesco Rewards, this quadruples their value to spend on breakdown cover, restaurants, days out and more.
Further reading/Key links
Boost Clubcard points: Tesco Clubcard
Get rewarded: Loyalty Points Guide
Phone deals: Cheap iPhones