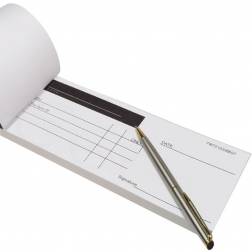 MBNA will stop issuing credit card cheques from the end of this month.
The move follows a Government clamp down last year in which it announced unsolicited credit card cheques, which often encourage people to spend at exorbitant interest rates, will be banned in 2010 (see the Card rule book cut up MSE News story).
But MBNA's move goes further as it's stopping cheques altogether, whether you ask for them or not.
Further reading/Key Links
Top cards: 0% Balance Transfers And Purchases, Best Balance Transfers