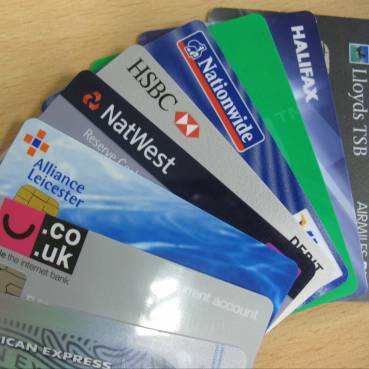 Borrowers of unsecured lending will soon be protected by new policies laid down by the Government in Parliament today.
The rules implement the European Consumer Credit Directive (ECCD) and will come into effect from next February. They include:
a 14-day window for consumers to cancel credit agreements without penalty


lenders will have to assess consumers creditworthiness before providing a loan


lenders will have to clearly explain their products to help consumers make the right choices


a right for consumers to make partial early repayment (this is in addition to the existing right to repay early in full)


a standardised information form setting out important information details for consumers before they sign a credit agreement

The regulations will apply to all unsecured credit agreements up to £60,260.
What this means for consumers
Martin Lewis, MoneySavingExpert.com creator, says: "These regulations look like they will add powerful new protection for consumers. The ability to partially repay loans early may be of particular benefit to some.

"Currently many people could over pay loans but the rigid structured terms mean it's all or nothing.

"However the key to all of this will be the fine print of how it's enacted and we'll be investigating and reporting back on exactly how it can be used once that information's out there."
Full details of the rules will be available from the Office for Public Sector Information (OPSI) at the end of next week.
Although providers are not obliged to enforce them until the February deadline, they are being urged to comply with the new provisions as early as possible.
Kevin Brennan, Consumer Minister, says: "These new rules will further strengthen a culture of responsible lending and borrowing whilst helping put consumers back in the driving seat with their finances.
"The balance of power needs to shift back to consumers and these new rules will help them make better informed decisions before committing to any credit agreement."
The rules will also work in conjunction with the Office of Fair Trading's (OFT) irresponsible lending guidance for lenders, which is due to be published shortly.
Further reading/Key links
Cut the cost of credit cards: Play Your Cards Right, 0% Credit Cards, Best Balance Transfers, Credit Card Shuffle
Cut the cost of unsecured loans: Cheap Loans
Escalate unresolved complaints: Your Financial Rights