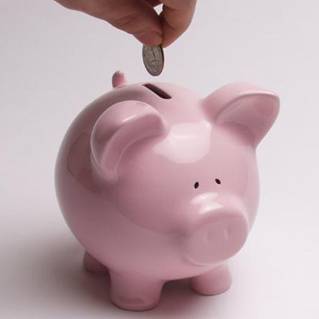 The current easy access best buy cash ISA - the Flexible ISA from sister banks Alliance & Leicester and Santander - is closing its doors early for the 2009-10 tax year.
For those who want one, the only decent chance of opening it in time is to do it now by phone.

While the tax year doesn't end until Monday 5 April, the banks had originally scheduled to close online applications on Tuesday 30 March and in branch on Saturday 3 April.
However, we've just had confirmation that it's already closed to new applicants online, and very few branches have any space for new appointments due to its huge popularity

The one access route to this cash ISA is by phone on 0800 587 2764 or 0800 234 6065 (for full product details and see the Top New Cash ISAs guide). However, the bank has confirmed that much of the time its phone lines are very busy.

Martin Lewis, MoneySavingExpert.com creator, says "If you don't use your cash ISA allocation for this tax year in time, you lose it. Therefore at this stage, if you're going to need it, and can't get a best buy deal, the most important thing is to get your cash into any ISA that doesn't have transfer penalties."

"That way you can open one before the deadline, and once it's done simply find a better provider – meaning you don't lose use of this year's allowance."
See the full last minute ISA company by company timetable for when each account closes.
Further reading/Key links
Top deals: Cash Isas, Isa Transfers