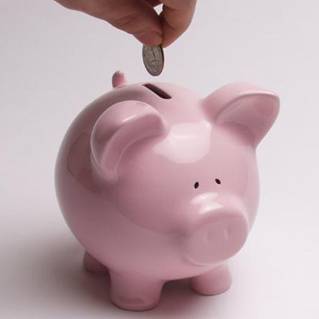 Alliance & Leicester and Santander's top paying easy access Flexible ISA has now completely closed to new customers, even earlier than previously expected.
The tax-free savings account, which paid 3.5% AER, closed to new applicants online yesterday, but was still available for some over the phone or in branch.
Santander has now confirmed that customers are no longer able apply for this over the phone, or make a branch appointment to open one.
However, if you had already arranged a meeting with a branch adviser to open one of these, it will honour the original 3.5% rate.
New rate from 6 April
Despite the 3.5% rate now being unattainable for 2009/10 ISA cash, Santander has announced that both it and A&L will offer a rate of 3.2% AER for 2010/11 ISA deposits from next Tuesday, 6 April.

The rate will be guaranteed to beat Bank of England base rate by at least 2.7% for twelve months.

However, like the first incarnation, savers won't be allowed to transfer money held in previous year's cash ISAs into this one.
Urgent ISA deadline
Each year every UK adult can put up to £3,600 into a cash ISA, which is just a tax-free savings account (£5,100 from 2010/11 - or this year for over 50s).
Martin Lewis, MoneySavingExpert.com creator, says "If you don't use your cash ISA allocation for this tax year in time, you lose it. Therefore at this stage, if you're going to need it, and can't get a best buy deal, the most important thing is to get your cash into any ISA that doesn't have transfer penalties.

"That way you can open one before the deadline, and once it's done simply find a better provider – meaning you don't lose use of this year's allowance."
See the full last minute ISA company by company timetable for when each account closes.
Further reading/Key links
Top deals: Cash Isas, Isa Transfers