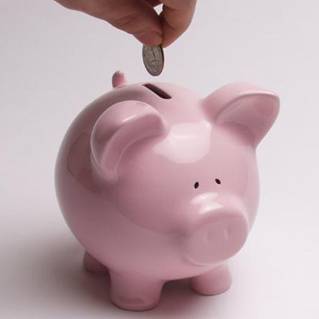 The Government has begun its crusade to make savings products simpler.
It has launched a consultation today setting out proposals to "enable consumers to compare products and understand product features more clearly".
The Treasury also wants more competition between providers, which it says simpler products will enable (see the Top Savings Accounts and Top Cash Isa Transfers guides).
Financial Secretary to the Treasury Mark Hoban points to the fact there are over 2,000 savings products on the market. He argues a vast array of choice can generate complexity and make it difficult to compare.
The consultation identifies introductory bonuses (where the rate paid is higher in year one), penalties for withdrawal and stepped interest rates as being some of the more confusing features.
The Government is also proposing to make life and income protection insurance policies simpler.
Simple features

The consultation proposes a new category of simple financial products, with standardised features.
Whatever product design is adopted, the Government has no plans to force providers to develop such deals. Instead, it wants them to use the principles as part of a voluntary initiative via a code such as the Lending Code.
Hoban says: "The Government is committed to helping consumers take responsibility for their finances. In order to do this they need to be able to make sense of the huge range of financial products in the market.
"Simple financial products will help them to do that, by providing a safe choice and a common benchmark against which other products can be compared.
"This is one of a series of reforms to ensure consumers get a better deal from financial services".
Our view
Dan Plant, MoneySavingExpert.com money analyst, says: "Of course, we don't want people to be confused.
"But the most important thing is that savers get the highest rates possible. There is a danger that if there is too much focus on bonuses then providers may axe them completely without raising other rates."
Further reading/Key links
Top deals: Top Savings, Cash Isas, Isa Transfers
Consultation documents: Treasury website