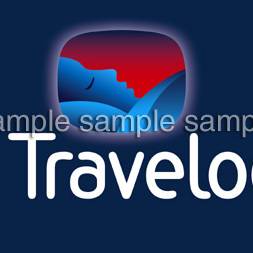 Budget hotel chain Travelodge has admitted it double-charged thousands of customers during a £10 sale last month, but has promised refunds.
The problem hit those who booked rooms on 9 June, the first day of a Travelodge £10 autumn and winter sale.
Key Points
'Couple of thousand' double-charged
Glitch hit bookers on 9 June
Victims should be auto-refunded
Travelodge blames the glitch on a mistake by its payment processing company and says it affected "a couple of thousand of people", adding most refunds should have already been processed.
Ian Brenkley, head of customer services, says: "When we found out we immediately authorised all payments to be refunded on the same day.
"However, for some customers this may have taken up to 48 hours due to the bank's clearing procedures. We sincerely apologise for any inconvenience this may have caused."
One forumite Gemmabe who booked a £58 stay had the same amount taken twice.
She said: "Absolutely appalling [...] I will be paid from work later today but otherwise would have had to go until Monday with no money in my account – not good."
How to check for refunds
The company takes a hotel stay's full cost from cards on booking, whether it's a sale or full-price room.
So carefully scan your June and July statements for double-deductions, and whether any refunds have been made.
When checking, look at the whole of June and July, as credits and debits may have taken a few days to process, depending on your bank/building society.
As well as refunding the cash, Travelodge says it is happy to reimburse bank charges customers incurred as a result of the error.

If you are still waiting for a refund or want to claim back bank charges, email customer.services@travelodge.co.uk or call 01844 358500.
This was the second problem to hit Travelodge last month. Some customers received spam emails after hackers stole a database containing their details.