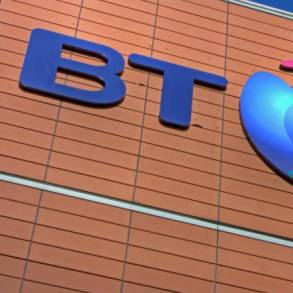 BT will raise prices by up to 5% for millions of landline customers.
The hikes, which take effect on 3 December, will be the third set of rises the telecoms giant, which has 11.5 million landline customers, will have implemented in 14 months.
It last raised costs in April this year, following another increase in October 2010.
The cost of many line rental packages, standard broadband and the price of calling other UK landlines will rise by up to 5%.
Daytime calls to landlines will rise from 7.6p a minute to 7.95p a minute.
However, BT's Line Rental Saver, which allows you to pay £120 up-front for a year's standard line rental, won't rise in price. Nor will some broadband bundles and calls to mobiles.
Following the hikes, BT will freeze some prices until 2013 including those for its most popular 'anytime' calls plan, standard line rental and the cost of calling other UK landlines.
John Petter, managing director of BT's consumer division, says: "We are making a series of price updates in December, but are then freezing some of our main prices until 2013. This will provide our customers with greater certainty over their bills."