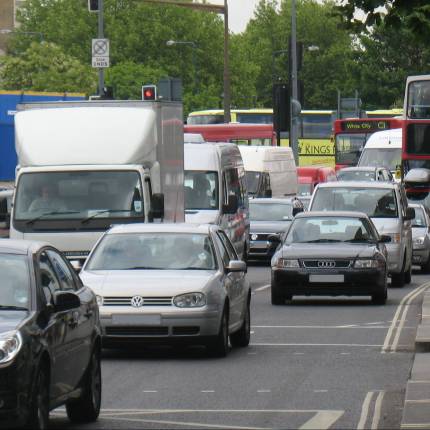 The cost of motoring has soared by 14% over the past 12 months, a report by the RAC has said.
On average, drivers are now paying £128.64 a week to run a new car.
This is the equivalent of 55.74p per mile and means it now costs an average of £1,556 more a year to own and run a new motor than it did in 2007.
Depreciation of car values, which rose 16.67% in the last year, has gone up the most between 2010 and 2011, followed by insurance (up 14.38%).
Fuel costs 12.4% more than a year ago, while maintenance costs, on average, are 8.8% higher.
Car finance now costs 9.85% more, while RAC membership, which was included in the calculations, has gone up 4.21%.
All told, the costs amounted to £6,689 compared with £5,870 last year.
The cost index was based on a pool of 17 new cars with the results weighted by their level of ownership. Even taking depreciation and car finance out of the calculations, the day-to-day running costs were up 11.1% to £2,743.
The RAC says the rise in used cars' running costs is 13.2%.
RAC motoring strategist Adrian Tink says: "This year's cost index highlights the tough conditions being faced by Britain's motorists. With the annual cost of motoring approaching £7,000 the price burden of car ownership is hitting drivers hard.
"The increase of almost three times the rate of inflation is crippling drivers' wallets and something needs to be done to stem the tide."