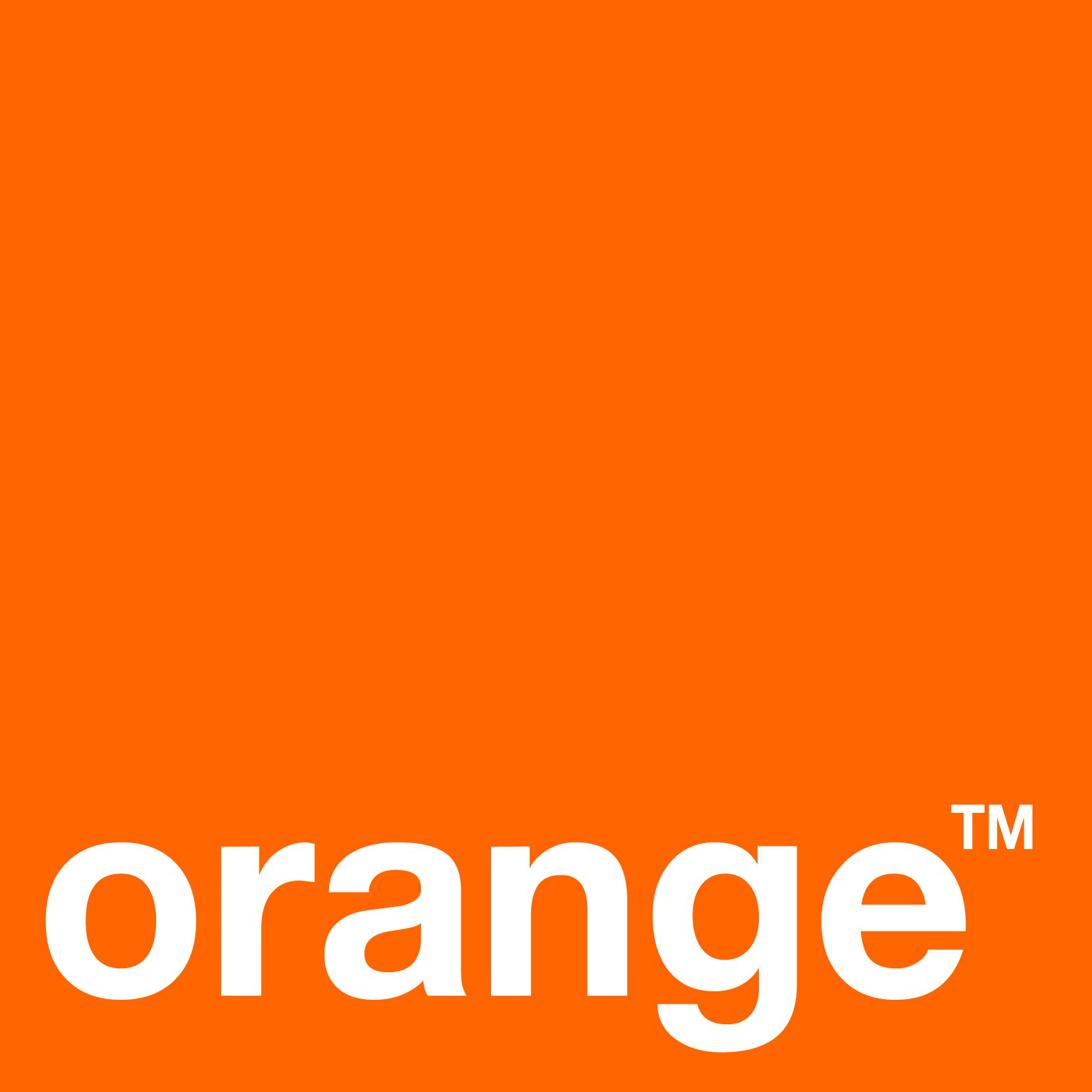 Ofcom says Orange does not have a case to answer after the phone giant announced plans to hit millions of pay monthly mobile customers with price hikes. However, it has left the door open for customers to lodge individual complaints.
The communications regulator says Orange acted within the rules with the rises so will not launch an investigation into the firm.
Key Points
Ofcom says Orange acted legally
Phone giant to hike prices in January
Customers can still make individual complaints
As revealed by MoneySavingExpert.com last week, the mobile phone giant will up the cost of monthly plans, for customers who signed up before October, by 4.34% from January. It blamed "20-year high inflation", leading to an angry reaction from users.
Orange insists it won't allow customers to leave their contract early without penalty. This is the key point many consumers hoped they could challenge.
Orange points to its terms and conditions which state it can increase charges by any inflation rise in any 12-month period.
Most will see hikes from 8 January. However, users who agreed a deal between April and the end of September this year, or whose bill date is earlier than the 8th of each month, will see prices rise in February.
Ofcom decision
An Ofcom spokeswoman says: "Ofcom acknowledges many consumers feel unhappy with these changes.
"However, having assessed the complaints against the relevant consumer legislation, Ofcom has decided, on the evidence available, not to proceed with an investigation at this time as this price rise is not likely to be a breach of current legislation."
Lawyers at consumer lobby group Which? had said Orange is "probably behaving legally".
What can you do now?
Ofcom stresses its exoneration of Orange only relates to the fact it doesn't believe the company has broken any rules.
However, it says anyone who believes they have suffered 'material detriment' from the hike can still complain to the mobile firm to try to get out of their contract penalty-free.
Ofcom rules state: "Providers shall give subscribers adequate notice not shorter than one month of any modifications likely to be of material detriment.
"Providers must allow subscribers to withdraw from their contract without penalty upon such notice."
The question is therefore what is 'material detriment'.
The Ofcom spokeswoman adds: "Whether or not individual consumers suffer material detriment will depend on the individual circumstances in each case, and customers can still contact Orange if they think they have or will suffer material detriment."
While the Ofcom decision is likely to weaken your case, Martin Lewis, MoneySavingExpert.com creator, says: "It is still important people go ahead and register their distaste.
"If nothing else, just to dissuade Orange from doing something like this again.
"But still take the complaint to CISAS [explained below], especially if there are extenuating circumstances such as a salesmen said the price wouldn't go up or you chose the package on a fixed price comparison saying it was cheaper than another deal. Or anything else where you have a strong argument."
How to complain
You should first complain to Orange if you feel you should be allowed to exit your contract penalty-free.
If you're rejected or you don't get a satisfactory response within eight weeks you can make a complaint through CISAS, a free, independent dispute resolution scheme.