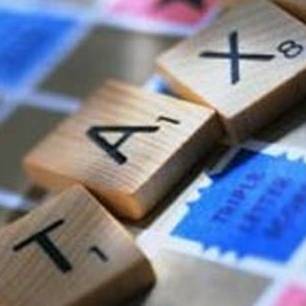 Up to 17,000 taxpayers who filed a self assessment return on time have been threatened with a £100 fine for supposedly submitting late.
HM Revenue & Customs (HMRC) sent letters demanding payment to those who paid online on 14, 15 or 16 December last year.
It admits the blunder was due to a fault while testing its systems.
HMRC stresses those affected won't have to pay a fine and if they log into their online account no penalty will show. However, the erroneous letters have already been sent.
They threaten honest taxpayers with debt collection agencies if they fail to pay, according to The Sun newspaper.
HMRC has issued 850,000 penalties for late 2010/11 tax returns to those who were genuinely late, 550,000 fewer than last year.
Anyone who still hasn't sent their return risks further penalties. If the return is more than three months late they be charged an additional £10 penalty for each day outstanding, up to a maximum of 90 days.
Although the deadline for receiving online returns was 31 January, HMRC is not issuing penalties to those who sent their return online on 1 or 2 February, following strike action at HMRC's call centres.