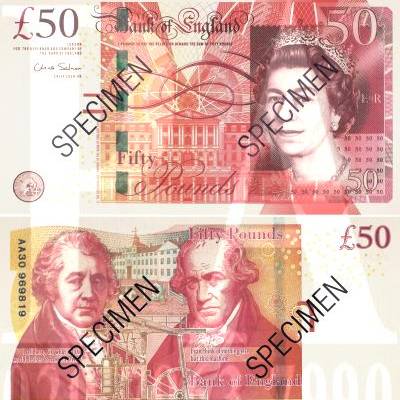 Citizens Advice has received a cash boost after a claims handling company which cold-called households under the name "Money Claiming Experts" agreed to pay damages following a High Court ruling that it infringed the MoneySavingExpert.com trade mark.
A settlement was agreed between MoneySavingExpert.com and the firm in question, Client Connection Limited (CCL), last week, following a ruling made last year (see the MSE wins trade mark battle MSE News story)..
The firm agreed to pay a figure, which covered our substantial legal costs and meant there was a £5,000 surplus, which we've donated to Citizens Advice. The charity offers free help in legal and money issues to people nationwide.
During telephone calls to clients, CCL attempted to get them to reclaim mis-sold payment protection insurance (PPI) in return for a fee, by calling itself the "Money Claiming Experts". Many thought they heard it call itself "MoneySavingExpert" as the names sound similar when said at speed.
This prompted a slew of damaging complaints to us from people who assumed it was linked to our website.
DIY PPI
MoneySavingExpert.com has consistently campaigned in favour of PPI mis-selling victims taking action themselves to reclaim their money for free. It has never advocated using a fee-charging claims management business.
MoneySavingExpert.com founder Martin Lewis says: "From the outset, this case was never brought to make money.
"As MoneySavingExpert has moved from niche site to mainstream, sadly, many companies try to unfairly ride on the back of its hard-won good name. Some try to take money off vulnerable people in ways that diametrically oppose what the site stands for.
"This victory, the fact we've pushed hard, and the fact that it's cost them a serious amount of cash should serve as a warning that we will not tolerate anyone trying to confuse the public this way."
High Court victory
Mr Justice Norris, sitting in the Chancery Division of the High Court, said in July the evidence demonstrated "conclusively" that witnesses identified Martin – and no-one else – with the name 'MoneySavingExpert' and that the trademark was "distinctive to the claimant".
During the hearing, the evidence made it clear that "CCL was exploiting the claimant's well-built and trusted name".
The judge said that he would also have held, had the matter gone to a full trial, that CCL's use of the trading name Money Claiming Experts', during cold calls, "would have tarnished the claimant's mark".
He added that the evidence showed CCL "was riding on the coat tails of the claimant's registered mark and benefiting from its power of attraction, its reputation and its prestige".