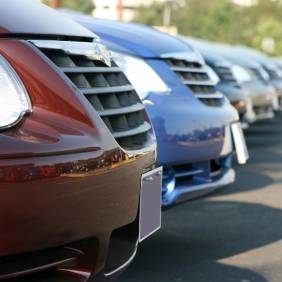 Drivers had their hopes of avoiding another petrol pump increase later this year dashed by Chancellor George Osborne today.
Motorists had wanted Osborne to defer the planned August fuel duty rise in today's Budget, but the Government said it will press ahead with plans to raise fuel duty by 3.02p per litre then.
Prices at the pumps remain very high. The average price of petrol was 139.95p yesterday, with diesel at 146.54p, according to the website Petrolprices.com.
AA president Edmund King says: "At a time of record prices at the pumps the August increase in duty is a budget blow-out which will force drivers off the road and could bring a summer of discontent for many.
"We have heard much about tax allowances but the increase in fuel duty makes no allowance for car-dependent, rural and disabled drivers."
Osborne added that road tax would rise by the rate of inflation.