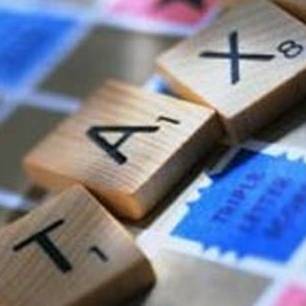 Anyone who earns over £150,000 a year will pay less tax from next year, Chancellor George Osborne has announced.
At present, those in the top tax bracket pay 50% on earnings above that threshold.
But that rate will drop to 45% in April 2013.
Labour leader Ed Miliband tore into the decision.
He told MPs: "After today's Budget, millions will be paying more while millionaires pay less."
Osborne insisted the 50% rate raises little extra revenue due to various tax avoidance tricks used by the wealthy.