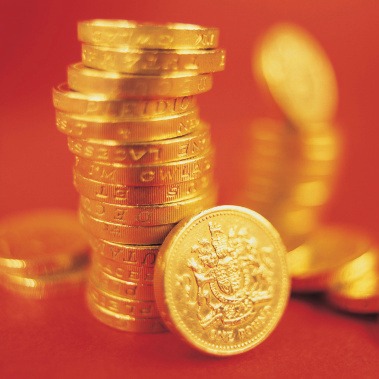 Many people earning over £10 million a year pay less than 10% in tax, the Treasury has revealed.
It says the figures, released for the first time, underline the need for action to prevent the super-rich exploiting the system of reliefs to reduce their tax bill below that of low-paid workers.
The Treasury's figures show 6% of £10 million-plus earners pay less than 10% in tax and a further 3% come in below the basic 20% rate. Fewer than three quarters pay more than 40%.
On the other hand, someone earning the national average of £25,000 a year in employed income has to give up nearly 22% of their total income in both tax and national insurance, with the bill coming to £5,468.
A Treasury spokeswoman says: "There are currently millionaires paying a lower tax rate than ordinary taxpayers.
"This is the system we have at the moment, but the Government is committed to making it fairer. We're capping benefits and these figures clearly show why it's fair to cap tax reliefs for the wealthy as well."
Chancellor George Osborne has faced several weeks of sustained criticism over cutting the 50p top rate of income tax while removing tax reliefs for some pensioners and imposing new levies on pasties and other hot snacks.
Charity relief cut
Meanwhile, there is widespread anger from backbench MPs over capping tax breaks on charitable giving to £50,000 a year, or a quarter of income.
A poll says almost two-thirds of Conservative and Liberal Democrat MPs are opposed to the measure, which was announced in last month's Budget. It has been condemned by philanthropists and charities.