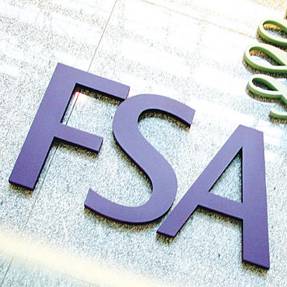 Firms which offer investments such as personal pensions and Isas face tougher rules to ensure they give people a more realistic prediction of potential returns.
The Financial Services Authority (FSA) is considering strengthening its current rules to make sure customers are not given "misleading" or exaggerated information.
Under the current system, firms are required to use projection rates to show what returns an investor might receive, which are not a guarantee but give an indication of what people might gain from their investment.
Firms are meant to give three different rates of return, and revise them down if a product appears unlikely to achieve this.
But the FSA is consulting on plans to strengthen these rules after finding providers often fail to comply with this requirement.
The plans would involve revising down some of the projected rates of return and some may be as low as 1.5% a year.
The FSA says this could allow people to compare rates of return on financial products more easily.
Sheila Nicoll, director of conduct policy at the FSA, says: "Investors need to be able to trust information they receive and any suggestion as to how their investment might grow in future must not be misleading.
"We are proposing lower growth rates which firms may use but we are reinforcing the fact these are maximum levels.
"Providers and advisers need to take a long, hard look at the rates they use, taking account of the underlying assets they are dealing with."