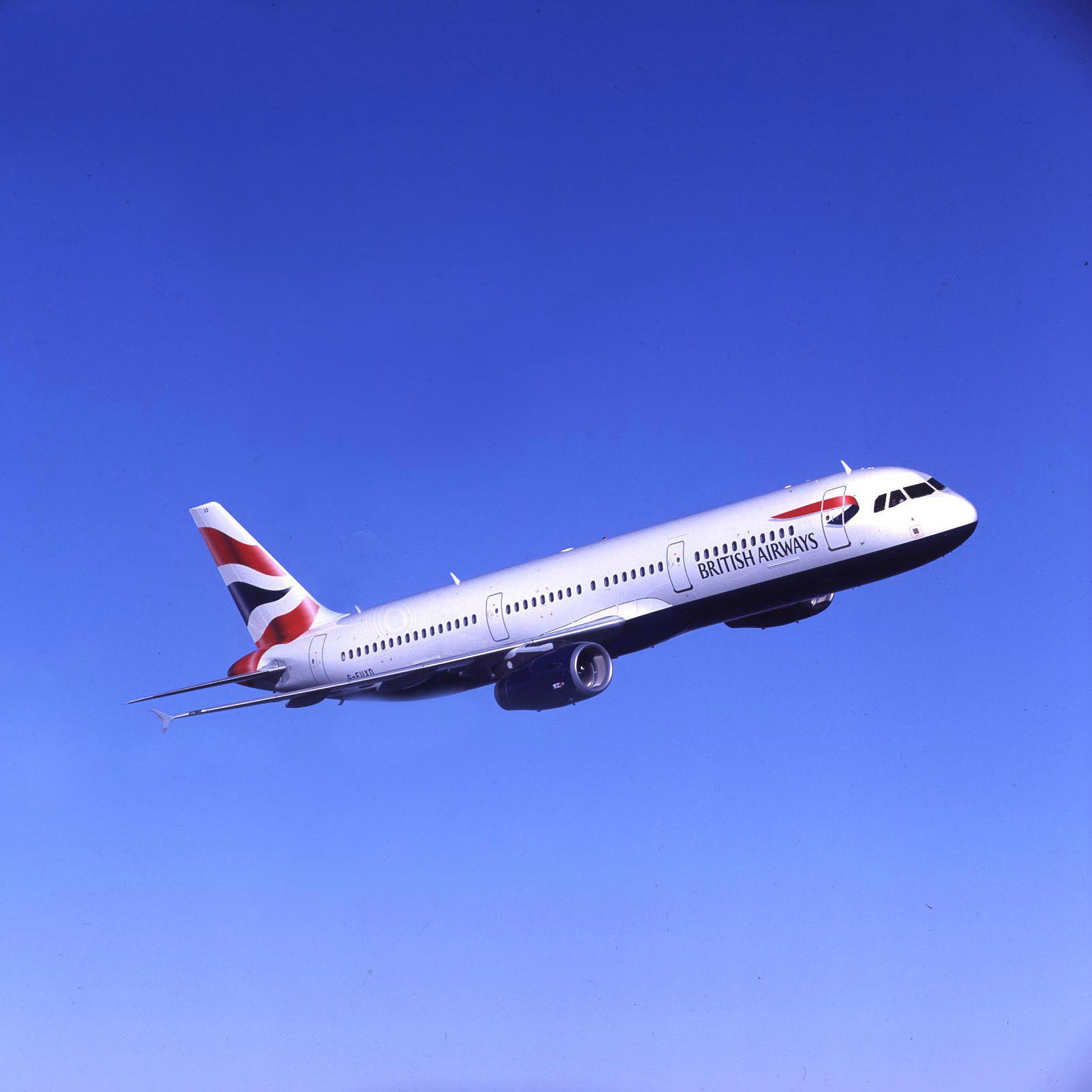 The chief executive of British Airways owner IAG has called for air passenger duty (APD) to be scrapped, claiming it is damaging the economy.
APD rose by 8% this spring. For short-haul flights, the tax has increased from £12 to £13. For long-haul flights of more than 4,000 miles, it has gone up from £85 to £92.
Key Points
Chief exec of IAG calls for APD to be scrapped
Says it is damaging the economy
Other airlines have also called for lower APD rates
BA said last year it would hire 400 fewer people because of the rise, adding the harm to the economy exceeded the revenue raised. The Treasury has said the aviation sector has to play its part in restoring the public finances.

But Northern Ireland's government has already secured a relaxation on the rate for some flights.

IAG chief executive Willie Walsh says: "I would like to see the Chancellor scrap this.

"A decision to devolve APD to Northern Ireland and Scotland could be a positive one but I would prefer if it was removed."

Duty was reduced on direct long-haul routes from Northern Ireland last year following concerns expressed by Continental Airlines that its service from Belfast to Newark was threatened by low fare competition from Dublin, which has a different tax regime.

Walsh says: "If you have these high levels of air passenger duty people are choosing to fly from Dublin rather than Belfast."

APD is a tax levied on flights departing from a UK airport.

Calls for lower APD rates

Other airlines and the business group CBI have also called for lower rates of APD. The Government has defended the rise by saying it had frozen the rate last year.

A Fair Tax on Flying campaign is also calling on the general public and MPs to ask the Chancellor to undertake new research into the effects of the tax – higher in the UK than anywhere else in the world – on both families and their ability to fly as well as its impact on employment and growth.

SDLP MP Mark Durkan says only five other countries in Europe levy an air passenger tax. However, it costs a family flying from the UK in economy class nearly 400% more in tax, on average, than if they were making an equivalent trip from another country in Europe that levies an air passenger tax.

Two-tier APD rates

It was also reported yesterday that travellers flying from London's biggest airports could be asked to pay more under new plans to reform APD.

Reports claim the Treasury is considering a proposal from the owners of Liverpool John Lennon Airport to introduce a two-tier rate of APD, with lower charges for those flying from outside the capital.

The reports add that the aim of the move is to encourage airlines and travellers to make more use of Britain's regional airports, many of which have witnessed a sharp fall in passenger numbers during recent years.