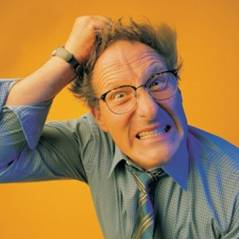 Consumers with a gripe against a claims management firm will be able to take their complaint to an independent arbitrator from next year.
The Government today announced the Legal Ombudsman will handle complaints against claims firms from 2013, which is something both MSE and lobby group Which? have campaigned for. It will have the legal power to award compensation of up to £30,000.
The sector has ballooned over recent years as more try to help consumers reclaim mis-sold payment protection insurance — but for a hefty fee, usually of 30% of the compensation. This is £900 on a typical £3,000 claim, just for filling out a few forms.
For this reason, it is best to do a PPI claim yourself so you keep ALL of your compensation (see the Free PPI Reclaiming guide).
The claims industry has been embroiled in controversy over recent years, centred upon false promises of success and persistent cold calling. In the worst cases, some have paid upfront fees only to find the company either goes bust after taking their cash, or it never returns any calls.
Until the complaints service is in place, consumers can take gripes to the regulator, the Ministry of Justice.
Head of claims management regulation Kevin Rousell says: "This reform is a win for consumers and provides yet another tool to help stamp out malpractice."