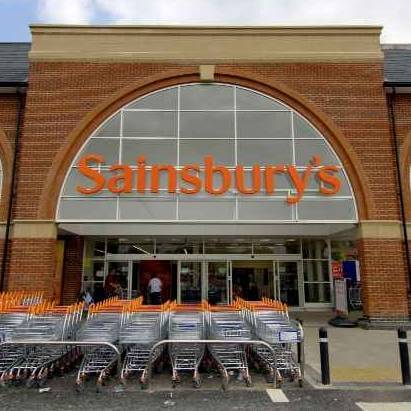 Update, 13 Nov 5pm: Derbyshire Building Society this morning matched Sainsbury's rate, and is now offering 5.4% on £7,500 to £15,000 loans paid back within five years.
Sainsbury's has launched the lowest standard loan rate on record as a winter price war hots up.
The banking arm of the supermarket giant unveiled its 5.4% rate on loans of £7,500 to £15,000 this afternoon.
It came just hours after Nationwide-owned Derbyshire Building Society unveiled a 5.5% rate for the same loan amount. This matched Marks & Spencer's deal launched yesterday.
Sainsbury's rate is the lowest MoneySavingExpert.com has ever seen. Research companies Defaqto and Moneyfacts also say it is the lowest standard deal they have on record.
Rates for loans from £7,500 to £15,000 started tumbling in October.
Our records show the previous best rate was from Moneyback Bank, then part of Alliance & Leicester, at 5.5% in 2005.
However, not everyone will qualify for the top deals. All advertised loan rates are 'representative', meaning only 51% of successful applicants are guaranteed to get that rate. These are likely to be borrowers with good credit histories.
Therefore, up to 49% may end up with a more expensive loan, not to mention people who get rejected outright.