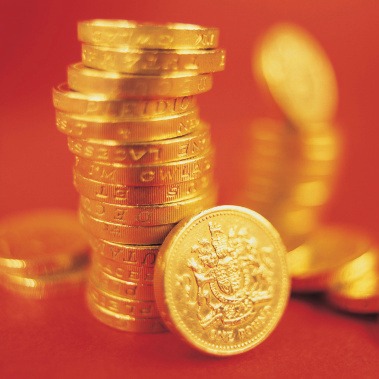 Major pension providers have pledged to disclose charges and costs more clearly and consistently to people in workplace pension schemes.
Firms including Prudential, Standard Life, Zurich, Aviva and Legal & General will put the the Association of British Insurers' (ABI) agreement into action in the next 18 months.
It demands employees are told their total charges at the outset and in a standard format, including any entry and exit costs.
They will also be given clearer information about total charges taken in the previous year.
The move follows calls for greater transparency over pension charges as workers start to be automatically placed into workplace pensions, to help boost confidence in pension saving.
The Government's automatic enrolment programme kicked off last autumn with larger companies, and up to 10 million people will eventually be placed in workplace pensions.
The ABI says the agreement will be put in place by summer 2014 for schemes which have been newly set up for auto-enrolment, and for all older workplace pension schemes by the end of 2015.
Guidelines for the way in which charges should be disclosed will be developed in the next six months, the ABI says.
Pensions minister Steve Webb says: "This is a welcome step in helping customers make decisions about their long-term savings and I hope to see providers across the industry signing up to this agreement. Charges really matter – small differences can have a big impact on a pension pot over time."