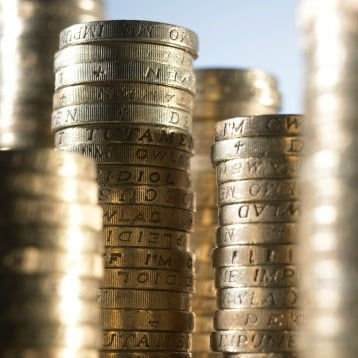 The Government must act quickly to stamp out confusion over its looming state pension shake-up, a committee of MPs warned today.
The Work and Pensions Committee says the key to the success of the new simple flat-rate state pension hinges on the Government helping people to understand how they will be affected "as soon as possible".
The single-tier pension will run alongside the Government's plans to automatically enrol people into workplace pensions in the coming years, to encourage confidence in retirement saving.
The Government recently confirmed it will bring forward the start date for the single tier pension, which will be worth around £144 a week in today's money, to April 2016 (see the Flat-rate pensions brought forward MSE News story).
But publishing a report into the state pension reforms today, the committee argues it is "vital" that the Government sets out what its communication approach will be by the time the Pensions Bill comes before Parliament in early summer, including how the internet can be used to explain the changes.
The report says: "It is particularly important that groups of people who may lose out, or who believe that they may lose out, are given accurate information so that they can assess whether they need to take remedial action, which might include making additional National Insurance contributions."
It adds that there are already several "misconceptions" about who stands to gain or lose from the changes and it is important that concerns are "allayed as far as possible by the provision of accurate and understandable information".
The committee found that many people wrongly believed the reforms would mean everyone across the board would automatically receive a state pension of £144 per week because they did not yet understand the criteria for entitlement to the full amount. Others feared they may lose any higher state pension entitlement they had built up.