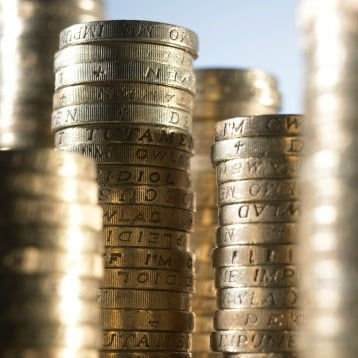 Universal credit, a new benefit which replaces jobseeker's allowance, income support and other tax credits, will be launched today in four areas of north-west England.
The new monthly benefit will be introduced in four local jobcentres in Ashton-under-Lyne, Oldham, Warrington and Wigan.
People who live in Ashton-under-Lyne will claim the new benefit from today, while in the other three areas other elements of universal credit will be trialled (see our Benefits Check-Up guide to see what you're entitled to).
Universal credit will replace income-based jobseeker's allowance, income-related employment and support allowance, income support, working tax credit, child tax credit, and housing benefit with a single monthly payment.
The Government says the new reform will make it easier for people to claim what they are entitled to and make it easier for people to move off benefits and into work.
The so-called "pathfinder" project will run from today through to the start of a national roll-out which will begin in October, with completion due in 2017.
The first claimants will be single jobseekers, with around 7,000 people expected to get universal credit during the trial period.
Work and Pensions Secretary Iain Duncan Smith said: "Universal credit is nothing less than the start of a fundamental cultural shift of the welfare system.
"This is the first step on a long journey and the pathfinder is our opportunity to get universal credit right."
But Shadow Work and Pensions Secretary Liam Byrne said while the Government was giving working people extra by raising the personal tax allowance, the money would be clawed back as universal credit is calculated on income after tax.
"There are some things like this which make it a bit of a kick in the teeth for working people," he told the BBC.