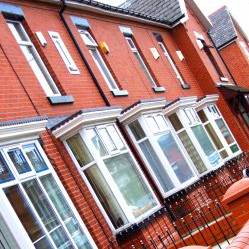 House prices have recorded their largest year-on-year increase in 18 months, Nationwide has reported today.
Prices are now 1.1% higher than they were a year ago – marking the fastest annual increase seen since November 2011 (see our House Buying and House Price Valuations guides for more).
Month-on-month prices also edged up by 0.4% in May to reach £167,912 on average, the building society says.
The number of mortgages on the market has increased sharply since the Government launched its Funding for Lending scheme last August, which has given lenders access to cheap finance to help borrowers.
Lenders have been slashing their rates and they have also reported increased numbers of first-time buyers entering the market.
Government schemes called NewBuy and Help to Buy have also been introduced to specifically give people with smaller deposits a helping hand.