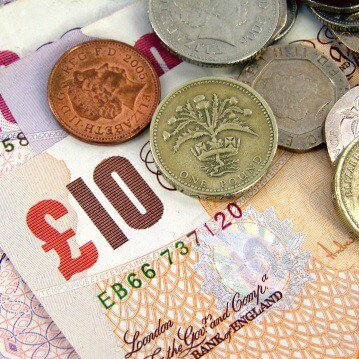 Plans for a simple set of consumer rights, as well as help for those paying for long-term care are among the issues on the Government's agenda for the coming year, under plans announced in today's Queen's Speech.
The Government plans to cap bills for social care, introduce a flat-rate state pension, extend consumer rights and cut regulations affecting small businesses (see our Consumer Rights and Pension Need-to-knows guides).
Key legislation to be introduced includes a Care Bill, which will propose a £72,000 cap from 2016 on the amount people in England have to pay for social care. This is aimed at ending a situation where pensioners have to sell their homes to pay for care in their final years.
Millions of people caring for elderly and disabled relatives in England will be given the right to receive support from their local councils.
A Pensions Bill will also introduce a single-tier pension, worth around £144 a week at today's prices, for everyone in the UK who spends at least 35 years working or caring for children or the elderly.
It will also bring forward to between 2026 and 2028 the date at which the retirement age rises to 67.
A draft Bill is also planned to consolidate consumer rights, currently split between eight pieces of legislation, into one place. It will cover goods, services, digital content and unfair contract terms and consolidate over 60 pieces of legislation on trading standards' powers to investigate beaches of consumer law into one piece of legislation.
Other plans include prioritising measures to reduce the deficit and continuing to reform the benefits system to help people move from welfare into work.
Additional reporting by Helen Knapman.